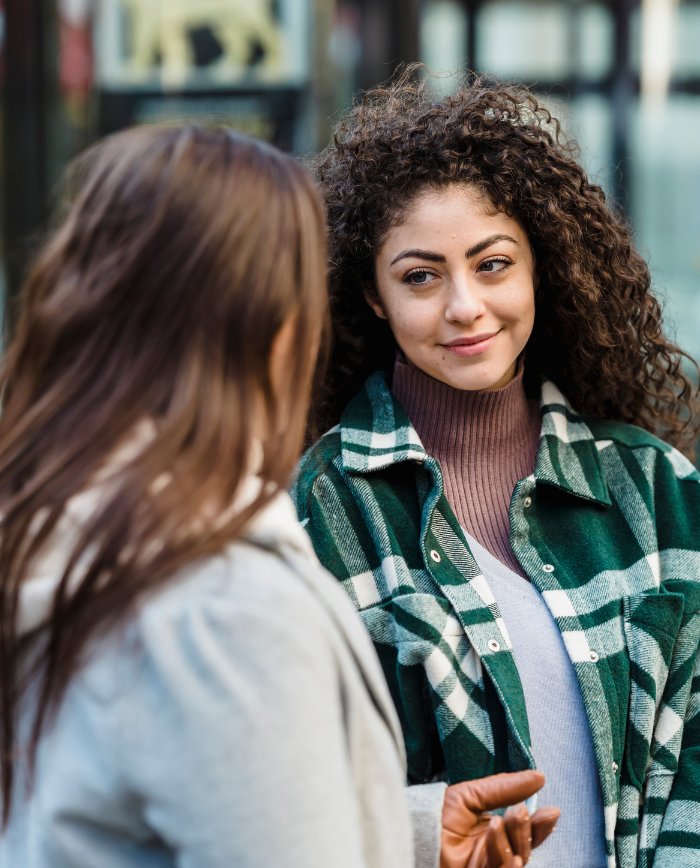 Learn the best way to talk about being Vegan!

HAVE YOU?
Been reluctant to share your vegan or plant-based lifestyle due to rejection or ridicule?
Found yourself in a heated discussion when all you wanted to do was share information?
Felt frustrated that cultural or traditional beliefs override your choices?
Become discouraged that no one understands why being vegan is important to you?
If you answered "yes" to any of these, there is a better way!

COMMUNICATION has many challenges, even more when you are passionate about your choices and beliefs - yet your listener is resistant or even defensive during what you hoped would be a productive conversation. How can you best manage your position and enthusiasm for this way of living when encountering non-vegans?
Learn Priceless Interpersonal Relationship Skills
Effective communication is a skill, and you can become an empowered advocate for vegan & plant-based choices with our Master Vegan Conversations course.
Clare Mann is an author and vegan psychologist from Australia who coined the term, Vystopia, describing the distress vegans experience when they learn about the cruelty and suffering inherent in animal agriculture.
She has partnered with psychologist and vegan transformation coach Angela Crawford, Ph.D. and vegan empowerment coach Mariquita Solis in creating Master Vegan Conversations: 10 Weeks to Compassionate, Confident Communication.
Your premium membership is your ticket to this exciting course that begins June 15. However, it is limited to the first 25 students. 

NO MATTER WHY you are vegan – for health, to save animals, or heal the planet – you can learn:
·       Empowering strategies for more productive conversations
·       How to manage your own emotions during tense encounters
·       And become more confident and effective in communicating your views
This interactive master class expands on Mann's popular, long-running Vegan Voices online course and includes interactive discussions and break-out groups so you can emerge more empowered and equipped to share this lifesaving and planet-saving information with others.
Discussion topics include:
·       Handling strong emotions and defending choices
·       Sharing your decisions and answering questions
·       Social interactions and handling invitations to food-based activities
·       Cultural and traditional expectations
·       Diffusing conflict, and more.
Your premium membership is your ticket to this exciting course that begins June 15. However, it is limited to the first 25 students.
Spaces are limited, secure your seat in the course.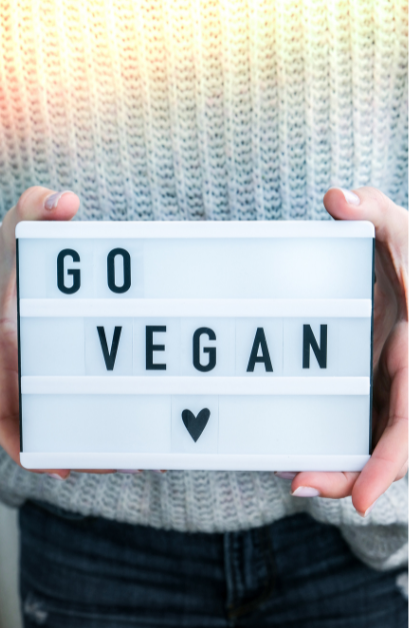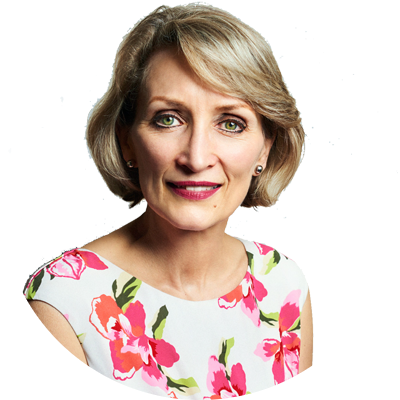 Clare Mann is a vegan psychologist, existential psychotherapist, author and communications trainer. She helps vegans all over the world transmute the anguish of Vystopia into powerful action for change. She is the author of numerous books, including, Vystopia: The Anguish of Being Vegan in a Non-Vegan World, Myths of Choice: Why People Won't Change and What You Can Do About It and Communicate: How to Say What Needs to be Said, When It Needs to be Said, in the Way It Needs to be Said.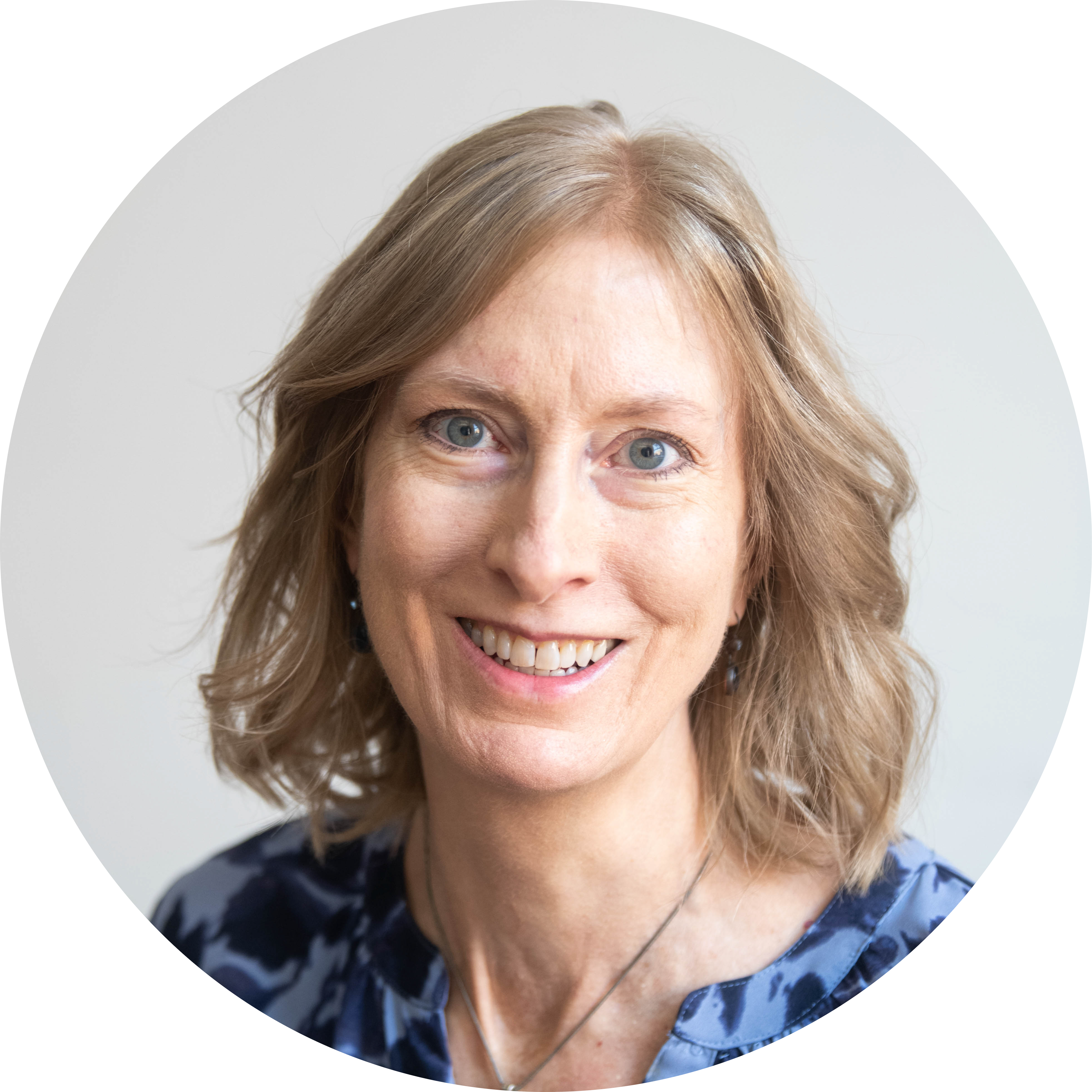 Angela Crawford, Ph.D.
Facilitator
Angela Crawford, Ph.D. has 25 years of experience as a licensed psychologist. She holds certificates as a transformational coach, master vegan lifestyle coach and educator, and in plant-based nutrition. She offers coaching programs to support women to emotionally thrive with a vegan lifestyle and to express their unique voice and purpose. Dr. Crawford is conducting research for a book on the transformative impact of a plant-powered, vegan lifestyle. She serves as a Psychology Advisor for WeDIDIt.Health and authored the e-book 7 Best Practices to Inspire Your Loved Ones to Go Plant-Based.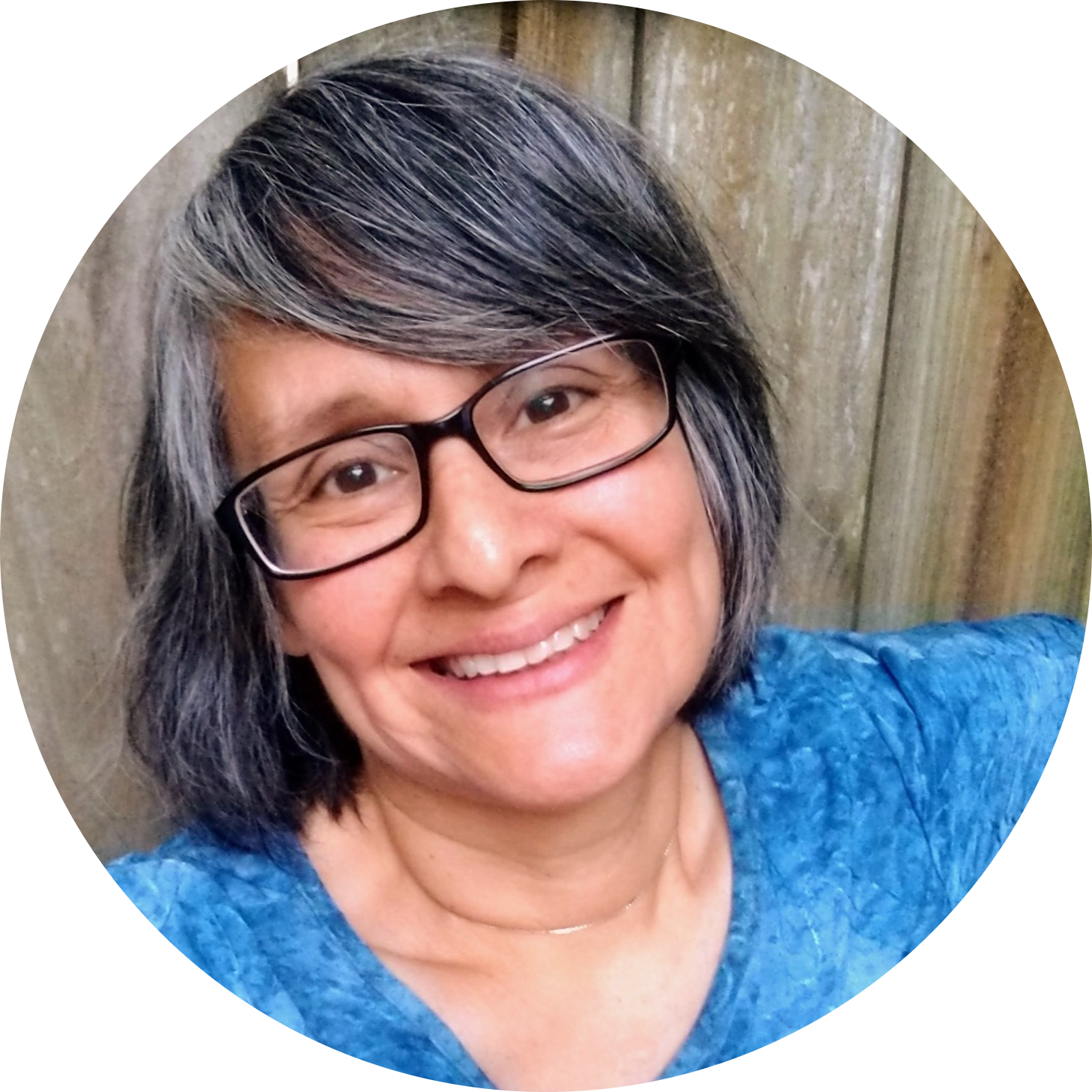 Mariquita Solis
Facilitator

Mariquita Solis is a Vegan Empowerment Coach and the host of the Empowered Vegans Livestream Show. She is in charge of Community Management and Engagement at weDIDit.health, a Master Vegan Lifestyle Coach and Educator, the leader of the Animal Ministry at Unity North, and is a docent and wildlife handler at Chattahoochee Nature Center. As a transformational coach, Mariquita specializes in empowering individuals through personalized one-on-one and group coaching programs.
Mariquita is a trusted authority in the vegan coaching realm, dedicated to creating positive change in the world.


What's Included:

Join the free livestream on Thursday, June 8 at 7 pm ET. Clare Mann will give her presentation, How to Turn Vystopia into Powerful Action for Change https://www.youtube.com/watch?v=ByyVubILWxY)
·       Join the Premium Community to sign up for the class
·       Class begins June 15 at 7pm ET and meets weekly for 10 weeks.
·       Dates: 6/15/23, 6/22/23, 6/29/23, 7/6/23, 7/13/23, 7/20/23, 7/27/23, 8/3/23, 8/10/23, and 8/17/23
·       The class which has been created in collaboration with Clare Mann, will be facilitated by Angela Crawford Ph.D. and Mariquita Solis.
·       Duration of each class: First class - 90 minutes,
·       Classes 2-10 - 75 minutes
·       Held on Zoom
·       For weDIDit.Health Premium Community members
·       Sign up by June 15
·       Class size is limited to 25
·       Attendance for the live events is preferred, however recordings will be available
Each session includes watching portions of the Vegan Voices video course with break-out groups for discussion and practice. Participants will also complete the provided workbook and watch additional videos for reflection or home practice.
IMPORTANT:
This is an interactive course, held on Zoom, with discussion and practice. Join only if you can commit to attending most live classes and are able to actively participate in the class sessions. We understand that attendees may need to miss one or two classes. However, if you anticipate you cannot attend consistently, we recommend you join when the class is offered again.
Join the free livestream on Thursday, June 8 at 7 pm ET for Clare Mann's presentation, How to Turn Vystopia into Powerful Action for Change (https://www.youtube.com/watch?v=ByyVubILWxY) and then join us for the 10-week course.
How to register:
To sign up for this course, click the Join Now button and join the premium community (if you are not yet a member). There are options to sign up for 3 months, 1 year, or lifetime memberships.
Once you are enrolled as a premium member, you will be on the Thrive and Inspire Community Premium Membership page. Scroll to the bottom of the screen and click on the Master Vegan Conversations course icon.  
You will see a link to the course sign-up form. Please complete the sign-up form to secure your spot in the course. In the week before the class starts, you will receive the zoom link and course materials via email.
Imagine feeling more empowered, more confident, and more effective as an ambassador for building a happy, healthy vegan world. We can't wait to see you inside the course!