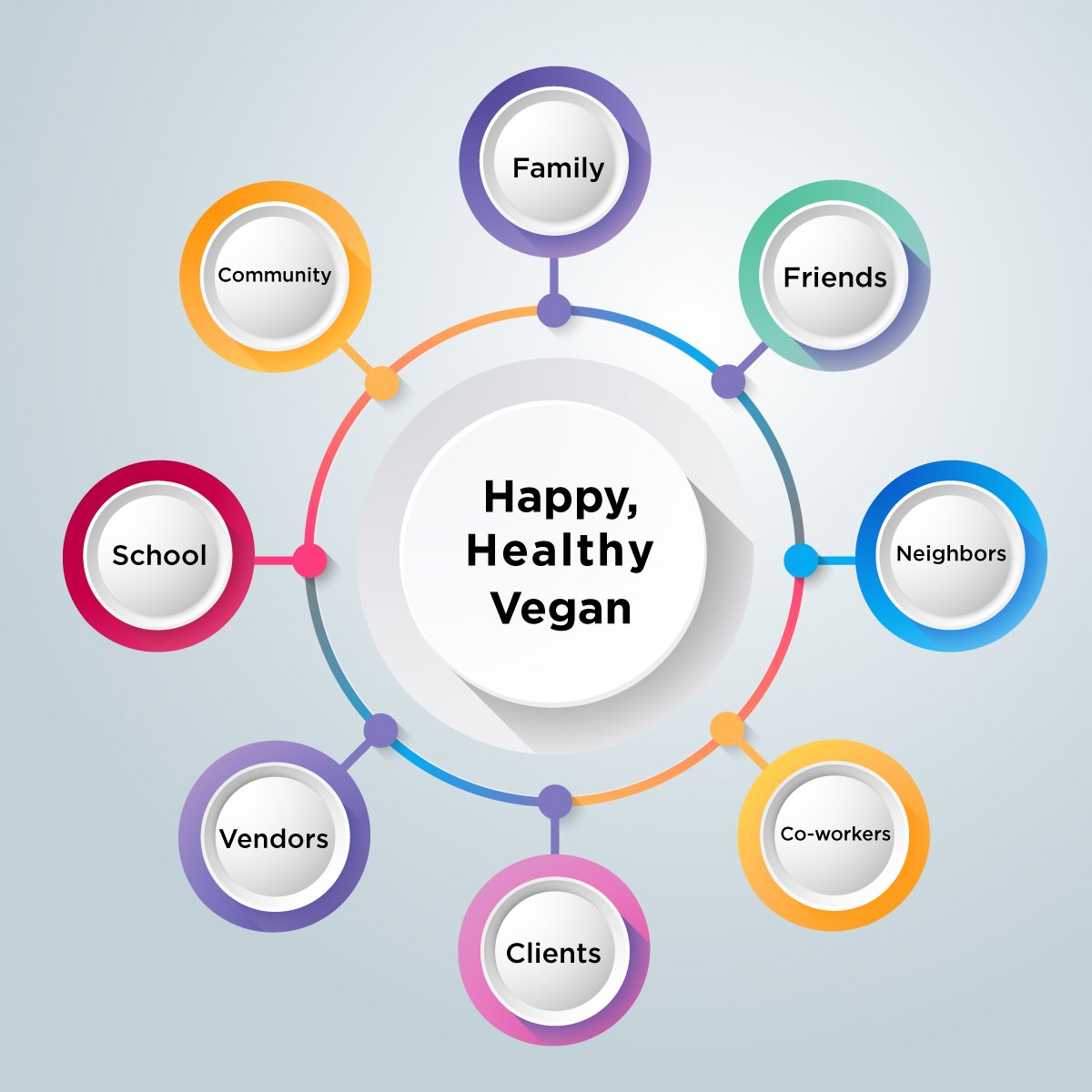 Let's Create a Healthy, Happy Vegan World!

The purpose of certification is to clarify and reinforce best practices for approaching others about lifestyle changes. Too often, in our eagerness to share information about plant-based eating, we experience less than enthusiastic—and even negative—receptions from others.
The goal of certification is to strengthen your effectiveness as an ambassador for plant-based living by emboldening you with practices and resources. In this program, you will access readings and recordings, hear from others, reflect on experiences, and practice communication strategies.

Community and Collaboration
Ambassadors are part of the weDIDit.Health community with a shared purpose of spreading awareness and inspiring others toward curiosity and maybe even small steps toward powerful change—for the health of humans, animals, and our planet.


Upon completion of this program, you will be recognized as a valuable emissary for the
WeDIDit.Health
global initiative!
In the Thrive & Inspire Community
and Certification Training you will:
*Discover the history of the vegan and plant based movement in order to fully undertand how to begin conversations based on where your family and loved ones are at.

*
Understand the psychology of language patterns to more fully influence others to consider exploring a healthy plant-based lifestyle.
*Learn what the future holds for the vegan movement and why now is such an amazing time to be vegan and an Ambassador for the movement.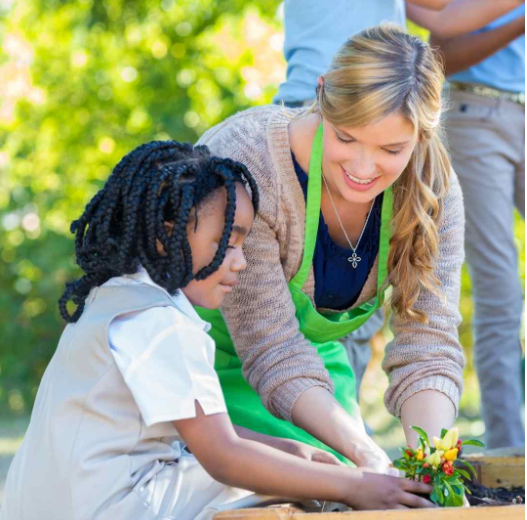 Check your inbox to confirm your subscription